At Derbyshire Mortgage Services, we are so proud to have established our business on word of mouth recommendations, and we promise we will always be here to help you own and protect your home.
As independent mortgage professionals, every one of our advisors has been successfully arranging mortgages in the midlands and across the UK for a number of years. With us, we are confident that you will find a mortgage advisor who meets your needs and can provide you with friendly, professional and honest mortgage advice. We are a local business and firmly believe that our customers are for life, so we will work with you to build a long term working relationship and help you through any tough decisions regarding your home and mortgage. All of our advisors can help with anything you could possibly need when taking out a mortgage, including insurance and protection cover, whether you are a first time buyer, looking for your next home, looking to remortgage or searching for a buy to let mortgage. We also specialise in matrimonial cases – at times of a relationship breakdown we know that getting appropriate advice on your available options is crucial. If you have any questions about the mortgage process, or if you're ready to start your journey to your new home, please get in touch – we will never charge you for our services, so it's always free.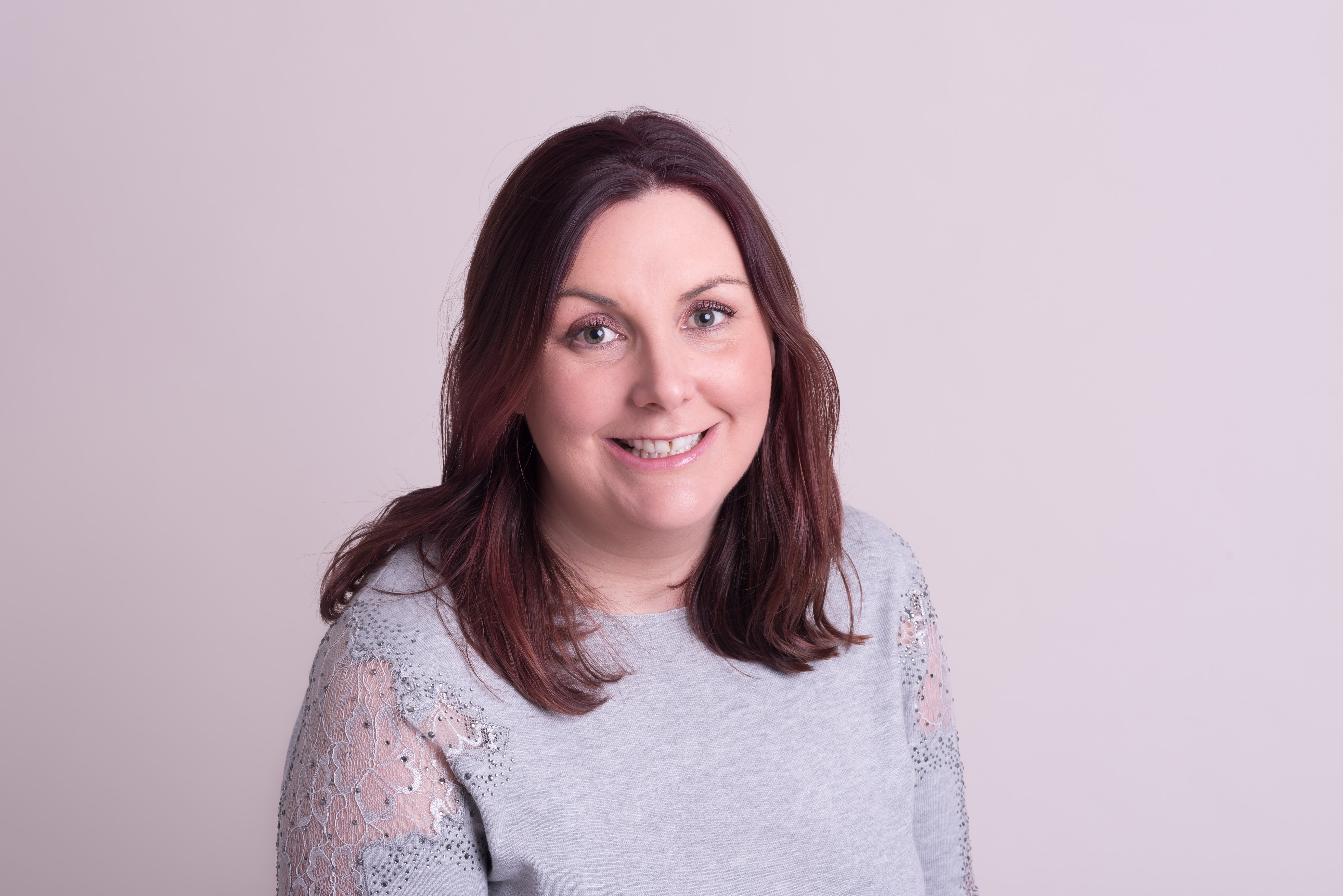 Our Director
Our director Michelle Woolley has a friendly and honest approach to all things mortgages, and with such vast experience there's no doubt that she is a first-class mortgage advisor. Michelle began her career with Yorkshire Bank, where she qualified as a mortgage advisor, before moving to a large estate agent as their senior mortgage consultant. From here, Michelle decided to form her own business and established Derbyshire Mortgage Services. Her passionate approach to this business has allowed her to build long term relationships with her clients, many of whom have stayed with her for the duration of their mortgage.

With over 15 house purchases to her own name, Michelle is also personally proficient in the process of buying, selling and investing in property, as well as remortgaging for those all-important renovations. So, whether you are a first time buyer, or looking to move up the property ladder, she will always have the best advice for making the most suitable choices for your circumstances. A mum of two and step-mum to two, Michelle likes a good chat and a good cup of tea, so why not get in touch to arrange a face to face meeting and begin your journey to your new home.
The Team
At Derbyshire Mortgage Services, all of our advisors are CeMAP qualified and understand that, when it comes to your home, the mortgage process should be as stress and hassle free as possible.
Brokers: Michelle Woolley, Richard Butler, Amanda Ormond, John Summers, Kerrie Wilkinson, Laura Scrivens, Nick Derbyshire, Clare Eaton, Harry Goodwin (Apprentice).
The Fun Facts
Between us we have 14 children, 11 grandchildren, 3 dogs, 3 cats and 8 fish.
57% of us are Derby born and bred, one of us was born in Australia.
5 of us are coffee drinkers, the other 2 prefer tea.
One of us has run a marathon.
More than half of us have broken a bone.
One of us is tee-total.
2 of us love the gym.
100% of us like holidays.
Collectively we have been working in the industry for over 100 years.
One of us has played football for Derby, one of us has played for Nottingham.
Two of us share a wedding anniversary, but are not married to each other.
One of us has 2 children, both born on the same date, but they are not twins.
None of us like mortgage brokers in shiny suits who charge fees.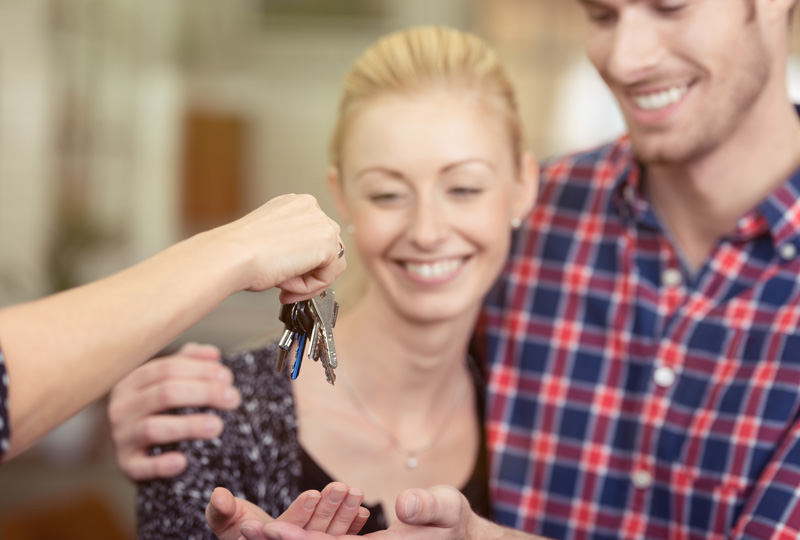 We care as much about your home as you do
Let us help you find a mortgage that's tailored to your life.